Shaima M. Aqeel M. Ali Janahi
Programme Manager: Management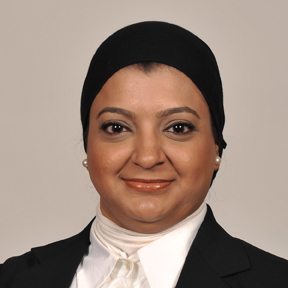 Shaima is a Programme Manager: Management at Bahrain Polytechnic. She has industry and academic experience in Human Resources Management.
She was a member of the Quality program review and Problem Based Learning committees at Bahrain Polytechnic.
She is an associate member for the UK-based CIPD (Chartered Institute of Personnel and Development). She has contributed in a research for the Oxford Strategic Consulting on HR best practice in Kingdom of Bahrain.