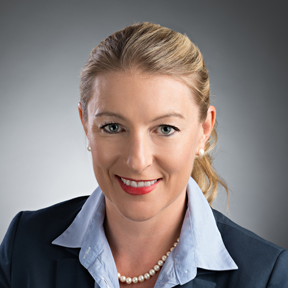 Prior to joining Bahrain Polytechnic, Annamarie worked as a consultant working on project management for strategic development projects for the New Zealand government. Most of these projects were working with multiparty stakeholders across private sector, economic development agency, and educational institutions. Annamarie has also had management consulting experience in the private sector while working for PWC in Sweden and Bain & Co in London.
Annamarie completed her Master of Science degree in Sweden, during which time she undertook empirical work in Germany and Italy as part of her studies.
Annamarie's academic interest lies in the development of innovation systems within the Gulf, economic development, and education's role. In this regard, Bahrain has allowed her to undertake valuable research to document the experience of the Polytechnic and the emerging innovation system within Bahrain.