Christopher Bridgett
Tutor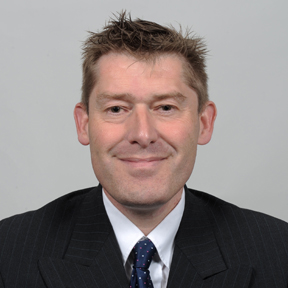 Christopher Bridgett is a Tutor at Bahrain Polytechnic and is a CIPD qualified manager with many years of experience in a variety of fields. These include Management, Human Resource Management, Finance and Lecturing.
Areas of research interest are mainly in the field of Human Resource Management including motivation theory and its application to various organisations including the Voluntary Sector.
He has worked for various organisations in England including the NHS, Local Government, Civil Service, Colleges and Universities.