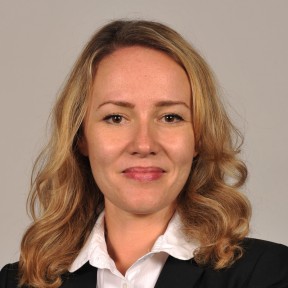 Elgin Vande Wiele is an English language tutor at Bahrain Polytechnic.
She has been working in the field of TEFL in Bahrain for over a decade in teaching and management roles.
She has also been interested in Content and Language Integrated Learning and is currently carrying out research on the topic.