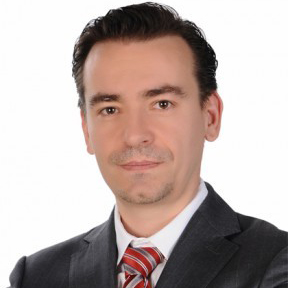 Dr Eric Corthay is a full-time faculty member at Bahrain Polytechnic, where he notably teaches international business law, UN Global Compact, and Introduction to Human Rights (national requirement).
Educated at the University of Geneva and the Graduate Institute of International and Development Studies, his teaching and research experience includes periods at the University of Geneva and in academic institutions in the Middle East and Bahrain. He has also previously worked for the United Nations in Geneva and in the region.
Dr Corthay is a member of several international law societies, including the International Law Association, and a member of the Board of Editors of the Indonesian Journal of International Law. He is the author of The Fight against International Terrorism, On the Legality of the Use of Armed Force (Helbing Lichtenhahn, 2012) and a series of journal articles in public international law.