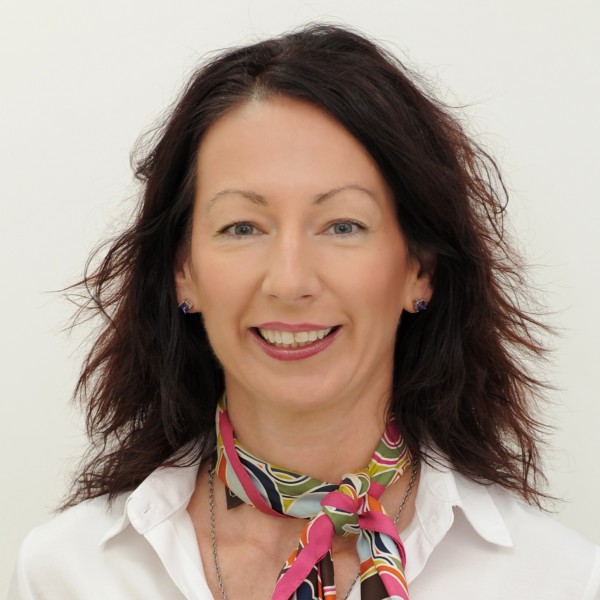 Evelyn O'Donoghue has been a tutor on the Bachelor of Business degree at Bahrain Polytechnic since 2010.
Prior to joining Bahrain Polytechnic, Evelyn worked for a number of years as project manager, software trainer, and business consultant on a variety of high profile projects managing the development and delivery of IT applications and solutions to organisations across a broad range of sectors, such as government, manufacturing, financial services, pharmaceutical, and hospitality industries.
Her teaching areas are Management Information Systems and Project Management to an undergraduate audience.
Evelyn holds an MSc. in Information Systems Management from National University of Galway, Ireland and is PRINCE2 Project Management certified. She is currently pursuing her Master's in project management.