Layla Faisal Al halwachi
Tutor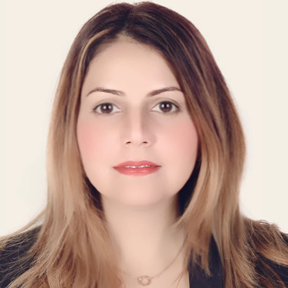 Dr. Layla Al-Halwachi is Professor of Business at Bahrain Polytechnic since August 2017.
Dr. Layla Alhalwachi is the first Bahraini PhD holder from Brunel University in Gender and Management Studies. My PhD research has critically explores women's underrepresentation in upper management levels in non-western countries and in particular in the context of Bahrain, my study attempts to uncover the multitude barriers from different aspects that impede women's advancement in this diversify region and examined the effectiveness of possible alternative practical coping mechanisms to improve women's presence at senior management level and the boardroom by investigating the fundamental causes and effects of the glass ceiling phenomenon. I believe that my MBA blended with my Bachelor degree in English Literature / minor in Women's history and allowed me to explore different ways of feminism facets intersecting with literature, and sociality with business and management aspects. My research paired very organically with the Gender and Management Studies on Brunel's program truly helped me to round out my understandings of feminism from various religions and ancient philosophy to the world's culture.
She worked on National Plan for the Advancement of Bahraini Women "Partnership … Competitiveness … Sustainability … Stability" (2013 – 2022) from August 2007-August 2017.