Najla Srour
Programme Manager: Accounting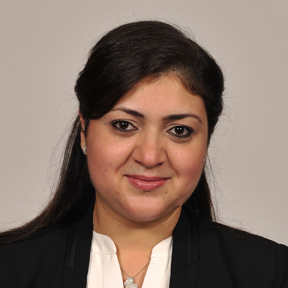 Najla Srour is a Programme Manager: Accounting at Bahrain Polytechnic. She has been teaching and developing different courses such as Accounting Systems, Industry Projects and Introduction to Accounting Course.
She is a member of the QQA Committee where she significantly contributed to the quality report that was submitted to the Ministry of Education.
She is skilled at building a strong team environment, and developing open communication.