Philip Cragg
Programme Manager: Marketing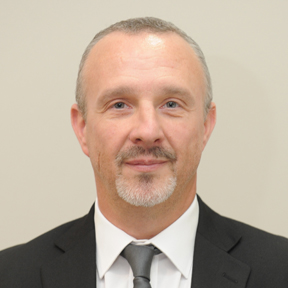 Philip is a subject specialist within the higher education marketing arena. His areas of interest include marketing, digital marketing, social media marketing, e-business and e-commerce.
Philip is currently the Programme Manager and a Lecturer within the Marketing Major at Bahrain Polytechnic. Previous to Philip's current role he worked for Calderdale Higher Education Centre, as Lecturer in Business & Management, as well as being an associate lecturer for Leeds Metropolitan University for three years. During this time Philip has also undertaken roles as a lecturer of e-business, digital marketing and e-commerce at the University of Huddersfield. Prior to this Philip spent five years at Shipley College, as a Lecturer of e-Business & Enterprise.
Additionally, Philip has over ten year's industry experience, working as a Senior IT Analyst at O2, one of the largest Telecommunications Companies in the UK and as a Marketing Manager for a Small Management Consultancy.
On an academic note, Philip holds an MSc in e-Business with Distinction, a Post Graduate Certificate in Education (PGCE), and a BA (Hons) in Business Administration, as well as various other professional and academic qualifications related to his specialities. Philip is currently undertaking nascent research that is focused upon the utilisation of pervasive and ubiquitous technology in marketing.