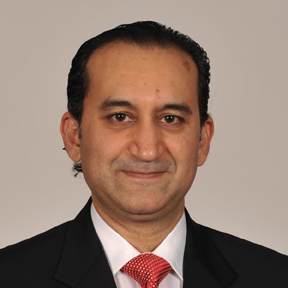 Talat M. Abdulla is a tutor at Bahrain Polytechnic.
He has experience in building the bridges between industry and academic world. He has done this in Europe for a prestigious business school for several years.
From the industry point of view, he is an experienced professional in International Business & Marketing.
Talat is an entrepreneur who has started a number of businesses in last 7 years and he is member of several organizations related to entrepreneurship (Startup Bahrain, KPMG Entrepreneurship club, Enterprise Development Committee at Bahrain Polytechnic)
He is also a member of the Bahrain Polytechnic Business School Curriculum Advisory Committee.