The academic staff are involved in the teaching, assessment, development and administration of a wide range of courses within the academic programmes of Bahrain Polytechnic which fall under:
 The Faculty of Business and Logistics (FoBL)
The Faculty of Engineering, Design and Information & Communications Technology (EDICT)
The School of Foundation
Profiles for the academic staff members can be found below and contain information pertaining to current teaching, research and publications, and academic and professional experience.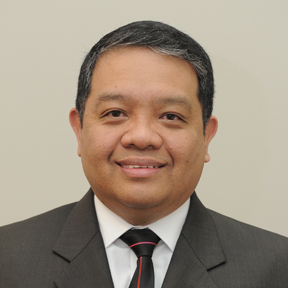 Acting Manager, Teaching Learning Unit/ Senior Curriculum Specialist
Dr. Rogelio M. Levardo Jr. is Acting Manager, Teaching and Learning Unit and a Senior Curriculum Specialist at Bahrain Polytechnic. He has been in...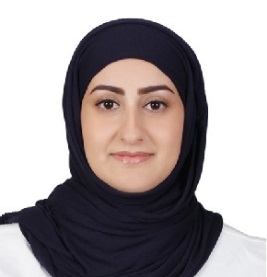 Acting Manager Curriculum Development
Shaima AlAnsari is Acting Manager Curriculum Development at Bahrain Polytechnic She has more than 9 year's work experience as an accounting...