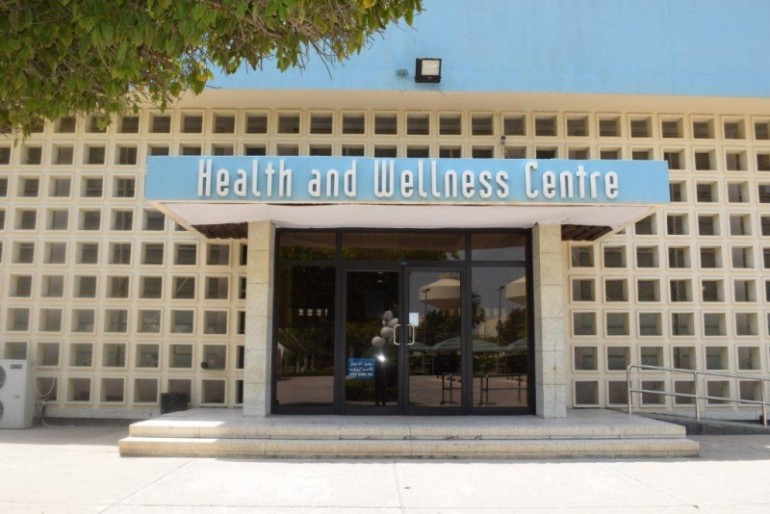 The HWC medical clinic will be available for blood sugar testing from the 15 – 19 November for diabetes awareness month.
Risk factors for developing diabetes are:
• Family history
• Overweight
• Lack of exercise
• Unhealthy diet
Diabetes can affect anyone. If left untreated, it is deadly!
If you think you're at risk, drop by building 16 office 10 and get tested.
Find out more