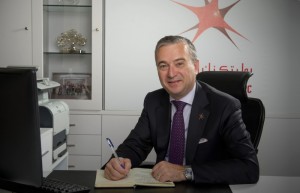 Dr. Jeff Zabudsky
CEO
Dr. Jeff Zabudsky is the CEO of Bahrain Polytechnic. His thirty year career in higher education and educational broadcasting includes leadership roles at multiple post-secondary institutions including most recently seven years as President and Vice-chancellor at Sheridan College in Toronto, Canada and previously six years as President and CEO of Red River College in Winnipeg, Canada.
Dr. Zabudsky has served in numerous roles on many non-profit Boards including as Chair of the Board of the Manitoba Chambers of Commerce, President of the Board of the Canadian Association for Distance Education, and member of the Boards of Polytechnics Canada, Colleges and Institutes Canada, the Mississauga Board of Trade, and Halton Hospital.
Dr. Zabudsky holds a PhD in Educational Policy Studies from the University of Alberta, a Masters of Distance Education from Athabasca University and a Bachelor of Applied Arts in Broadcast Journalism from Ryerson University.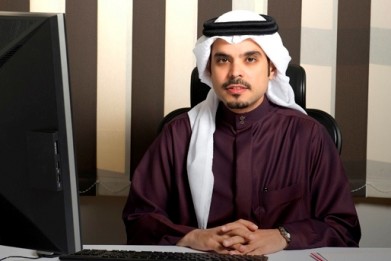 Sheikh Ali Bin Abdulrahman Al Khalifa
Deputy Chief Executive Officer of Resources & Information Affairs
Sh. Ali Bin Abdulrahman Al Khalifa is the Deputy Chief Executive Officer of Resources & Information Affairs of Bahrain Polytechnic. Sh. Ali Al Khalifa holds a Master's Degree in Public Administration from Suffolk University in Boston, MA.
At a professional level, Sh. Ali Al Khalifa was the Chief of Human Resources and Administrative Services at the Civil Service Bureau. Prior to the position within the same organization, he was also a Projects Leader and Management Analyst.
He is involved in several committees within the Polytechnic, including the Professional Development Committee, Chair of the Health & Safety Committee, and Chair of the Tender Board Committee. He is also a Board member at University College of Bahrain. He was involved in various sport-related activities, such as chairing the Youth (under 19) Bahrain National Football Team in the Asian qualification and a member of the Executive National Team Committee at the Bahrain Football Association.
Additionally, he holds a Bachelor's Degree in Business Management from Suffolk University.