The Board of Trustees is a custodian of all the properties of Bahrain Polytechnic. The Board administers the invested funds, sets the annual budget, approves the overall plans, and determines policies for operation and control of the Polytechnic. Additionally, the Board has the power to approve the appointment, deputising, and seconding faculty members, experts, researchers, technical supervisors, and all the staff.
Together, trustees set the direction of the Bahrain Polytechnic, ensure its continued well-being, and work to sustain its foundation of innovation, learning, and excellence.
Board of Trustees Appointment
On Wednesday, 5th April 2017, His Majesty King Hamad bin Isa Al-Khalifa issued a Royal Decree No. (25) for the year 2017 reforming Bahrain Polytechnic Board of Trustees.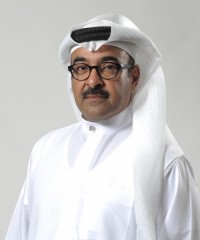 Shaikh Hisham Bin Abdulaziz Al Khalifa
Chairman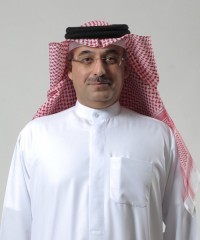 Dr Mohamed Ebrahim Al Aseeri
Member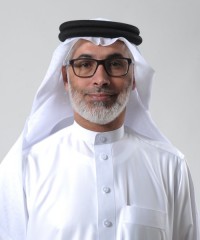 Mr Adel Hijji Ibrahim
Member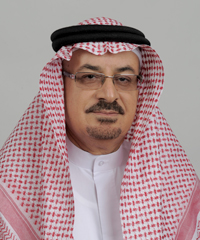 Mr Hassan Saleh Sulaibeekh
Member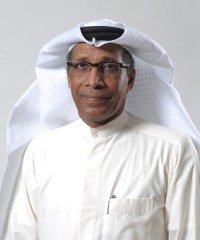 Mr Mohamed Ahmed Mohamed Hasan
Member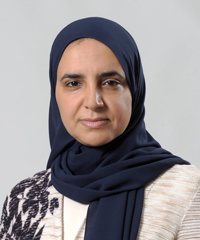 Sh. Maram bint Isa Al Khalifa
Member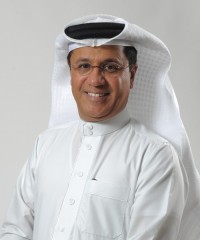 Mr Hussain Sayed Ali Al-Hussaini
Member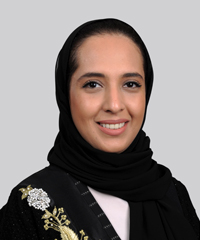 Ms Amna Ahmed Rashid Al Rumaihi
Member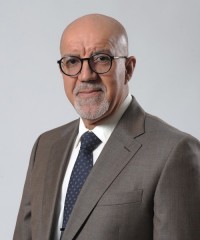 Dr Sadeq Sayed Mahdi Al-Alawi
Member
Board of Trustees Responsibilities
As per the Royal Decree (65) for the year 2008, Article 7, the Board shall have a controlling authority on the affairs of the Polytechnic and shall have all required authority to achieve its purposes.
Develop the overall policy of the Polytechnic and monitor its implementation.
Approve the overall plans, which ensure the achievement of the Polytechnic.
Issue internal policies and resolutions pertaining to the progress of work at the Polytechnic in the technical, financial, and administrative aspect.
Approve education and training programmes, studies, and research, and supervise their implementation.
Approve scholarships or grants provided by Polytechnic.
Approve and grant certificates and qualifications in the disciplines taught at the Polytechnic.
Develop forms of certificates granted by the Polytechnic to students and trainees upon completion of their programme or course.
Approve the appointment, deputising, and seconding faculty members, experts, researchers, technical supervisors, and all Polytechnic staff.
Monitor compliance with provisions of this Decree and its implementing resolutions.
Accept grants, subsidies, gifts, and bequests, conditional and unconditional, which are made in compliance with laws.
Approve the annual report, listing the achievements and work programmes of the Polytechnic.
Carry out the tasks and other mandates, which are assigned in accordance with this Decree and its implementing resolutions.
Approve budget estimates of the Polytechnic's revenue and expenditure.
Appoint an external auditor to audit Polytechnic books.