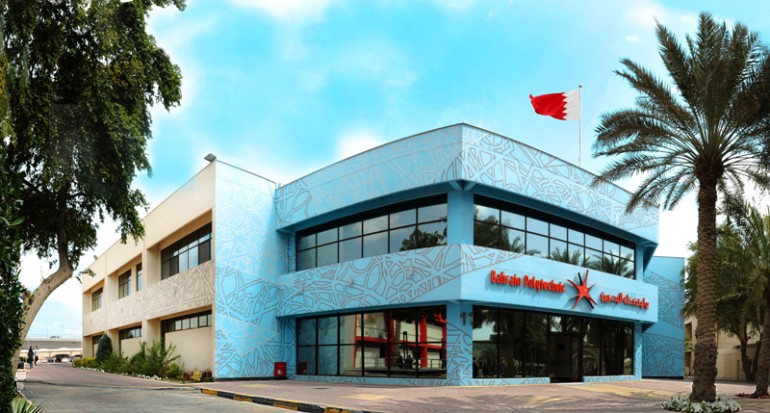 Bahrain Polytechnic participated in an event that was held for higher education leaders of the MENA region: The 3rd MENA Higher Education Leadership Forum. The event has been held in the Address Hotel in Dubai- UAE, from 14-16 November, 2017.
The forum brought together the strategic and policy maker level leaders who drive the change of higher education sector in the region. The participants have had the chance to share their experiences, ideas, research and good practice through intense discussion forums and panels.
Dr. Jeff Zabudsky, CEO of Bahrain Polytechnic, stated that the keynote speakers of the forum were pioneers in their field and the forum has discussed many of the contemporary issues that we face in higher education.
Ms. Ema Janahi, Director of Academic Development of Bahrain Polytechnic, presented a paper that provides an overview of the work and efforts that the Polytechnic has incorporated to meet its mission of preparing work-ready graduates by developing and imbedding employability across the institution. It addresses the initial launch of the Bahrain Polytechnic Employability Skills Framework to the review, reconceptualization and enhancement of the new framework that launched in 2016. It also highlights the impact of the employability project and provides the views of the stakeholders regarding the preparedness of the graduates.
One of the most distinguished keynote speakers at the forum, Mr. Doug Cole- Head of Student Success of the Higher Education Academy-UK, has acknowledge the work that Bahrain Polytechnic has accomplished in employability in his speech. Similar to Bahrain Polytechnic's framework, he highlighted the importance of using a guiding tool such as the HEA-UK Employability framework to develop the system that support employability institutionally.
Posted on

12 December, 2017

in News