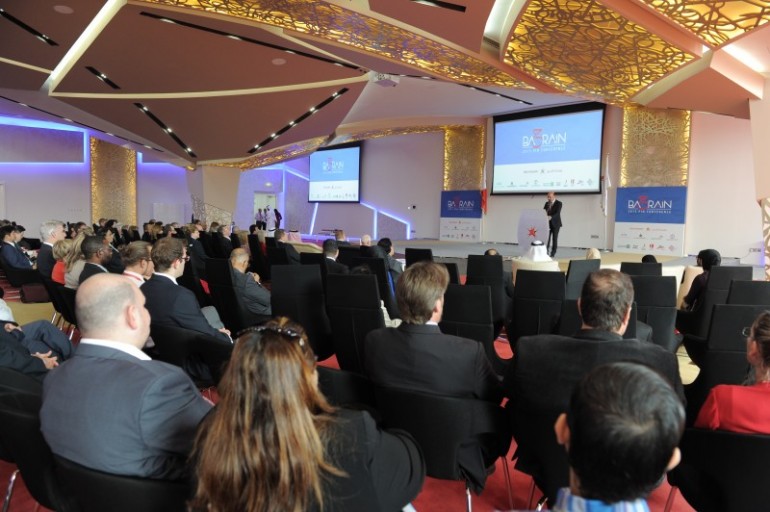 Bahrain Polytechnic is pleased to host "Dr. Nawal Al-Amer", a specialist in social and psychological guidance from the Ministry of Education.
Dr. Nawal will explore various aspects of one's inner secrets and energy. During the lecture, she will discuss the following:
The importance of self-management and self-discovery
The meaning of "Who am I?"  "Where am I?" and "What do I want?"
The steps to achieve happiness and success in life
The objectives of the lecture:
Increase awareness among youth about the importance of the discovery of their strengths and motivate them to utilize their energies
Coach youth to acquire effective life planning skills by applying strategies and completing a selection of practical exercises
Provide youth with a successful and positive model of thinking
Date & Time: Tuesday, 8th March 2016 from 12 – 2 pm.
Venue: Building 36-126
Kindly note that the lecture will be conducted in Arabic.
For more information about Dr. Nawal, please check the link below:
http://www.coachnawal.com/demo/cv.php
Also you can contact Abdulaziz Almaraghi:
Email: abdulaziz.muraghi@polytechnic.bh