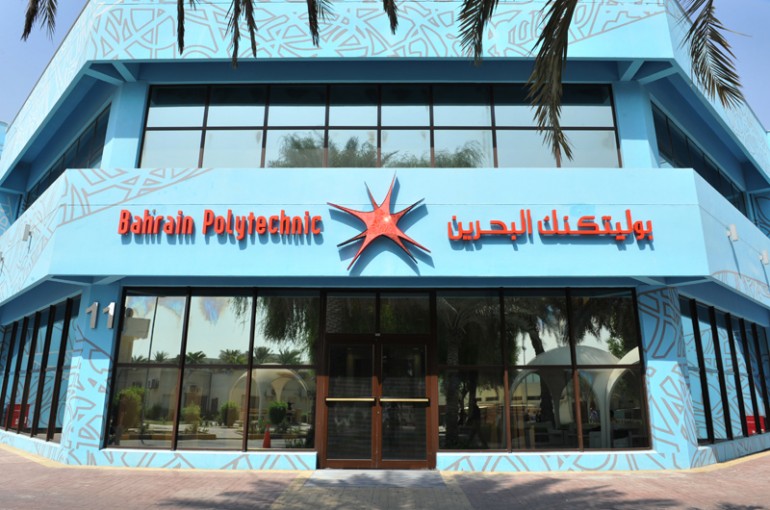 We are glad to announce the opening of nominations for Bahrain Polytechnic Student Council (BPSC) 2016 Elections. It is time to elect your new representatives in the Student Council, who will help shape the future of the student body for the next year.
Important dates you need to know: (click here to download the timeline)
Nominations are open as of TODAY 13 of March for any student who would like to run for the BPSC elections;
Nominations will be open until 12 noon Monday 21st March . After that, the Elections Committee will review the applications of all nominees, the approved nominees will move on to the next stage, which is campaigning;
All approved candidates will be allowed to run an Election Campaign, according the rules and guidelines, from Sunday 27 March- Tuesday  5th of April;
All approved candidates will be asked to make a 7 minute presentation on Tuesday 29th March 2015 to all the students about their campaign and take questions;
All campaigns will end on Tuesday 5th  of April. No campaigning is allowed on Elections Day;
Voting will be held on two days:
Elections Day #1:
Wednesday 6th of April
Elections Day #2:
Thursday, 7th of April
If you want to be a BPSC candidate you MUST meet all eligibility conditions :
Current valid student
Has a good biography with no disciplinary penalties been taken on for any kind of violation of the Bahrain polytechnic Code of Conduct
Must have completed 100 credit hours
Not under any academic probation
Not a member of any associated body outside Bahrain Polytechnic that practice the same activities or seeks to achieve the same goals
Kindly find attached form with the Campaign Rules and Information and fill all the forms attached.
Please send the complete forms to the following email: