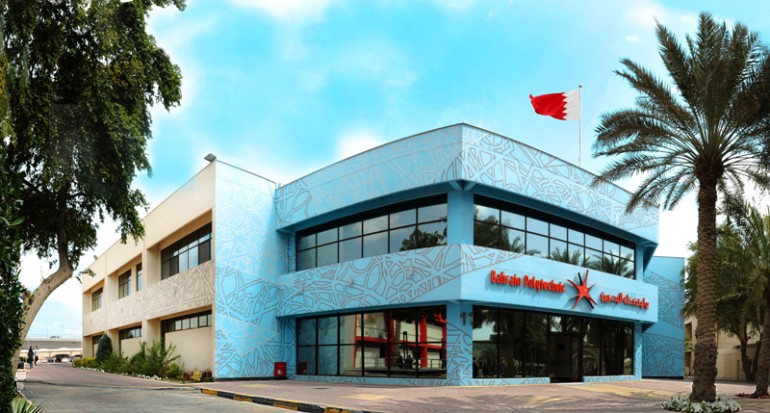 Bahrain Polytechnic signed a memorandum of understanding with the Northern Municipality, aimed at achieving a community partnership between the two parties.
In line with the direction of the Government of Bahrain and the Higher Education Council, the two parties will collaborate together to conduct educational projects for mutual benefits.
Bahrain Polytechnic's executive management expressed their great pleasure in the continued cooperation with the Northern Municipality, which had previously resulted in several activities being conducted to the Bahraini society. Additionally, they thanked the municipality for collaborating with the Polytechnic, as signing this memorandum will be in line with the Polytechnic's Strategic Plan 2015-2019, the government action plan 2015-2018, and Bahrain 2030 Vision.
The Northern Municipality Chairman, Mr. Mohammed Bu-Hamoud, praised the Polytechnic's keen interest to conduct these projects with the municipality, and thanked them for their support and collaboration.
Posted on

6 July, 2017

in News