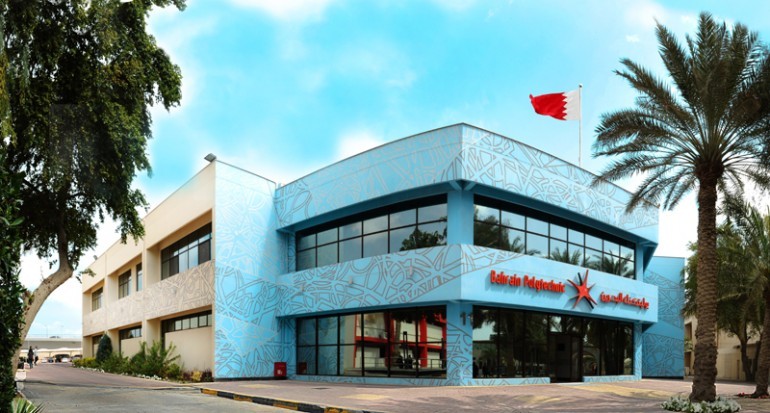 The Institute of Chartered Accountants for England and Wales (ICAEW) provides global, standard, and advanced learning and professional development programmes. These programmes integrated components' lead students to develop an in-depth understanding across accountancy, finance and business. Combined, they help build the technical knowledge, professional skills and practical experience needed to become an ICAEW Chartered Accountant.
As part of its Mission and Vision to produce work-ready Graduates with duel academic and professional industry standards-based qualifications, the Faculty of Business and Logistics partners with international professional bodies. Following its nine ACCA exemptions, Bahrain Polytechnic aligned its Bachelor of Business (Accounting) programme to ICAEW requirements. "This was a normal part of our academic quality improvement cycle, so our curriculum adheres to the international norms and standards of degree qualifications in Accounting" said Polytechnic CEO, Dr Jeff Zabudsky.
In May 2019, the Bahrain Polytechnic Bachelor of Business (Accounting) qualification was fully accredited by the ICAEW and its graduates awarded credit for prior learning for five ICAEW modules.  These graduates will be exempt from five ICAEW examination papers based on their BBUS (Accounting) degree. Currently, the Bahrain Polytechnic Bachelor of Business (Accounting) is the only ICAEW accredited degree qualification in Bahrain.
Having the ICAEW accreditation enables our students to stand out from the crowd; the accreditation provides employers with evidence that these graduates have a specified skillset. "It is directly aligned to our mission to produce professional and enterprising graduates" explained Dean of Business and Logistics, Dr John Webb.  Dr John further commented that "Having recognition from a global professional body, such as ICAEW, is highly significant for the international reputation of our programme."
Dr Namasiku Liandu, the Head of the Business School, who is a Fellow of the ICAEW, stated that "based on personal experience, becoming a professionally qualified accountant through the ICAEW is one of the best routes to a senior management position."  He further commented that "accreditation from ACCA, CIMA and ICAEW, and listing on the Bahrain National Qualifications Framework are testament to the quality of the Bahrain Polytechnic Bachelor of Business (Accounting) qualification."
The ICAEW qualification is valued by businesses worldwide, with more than 5,000 employers currently training ACA students. In Bahrain, the big four accountancy firms (KPMG, EY, PWC and Deloitte), among others, are authorised training employers.
Posted on

27 June, 2019

in News