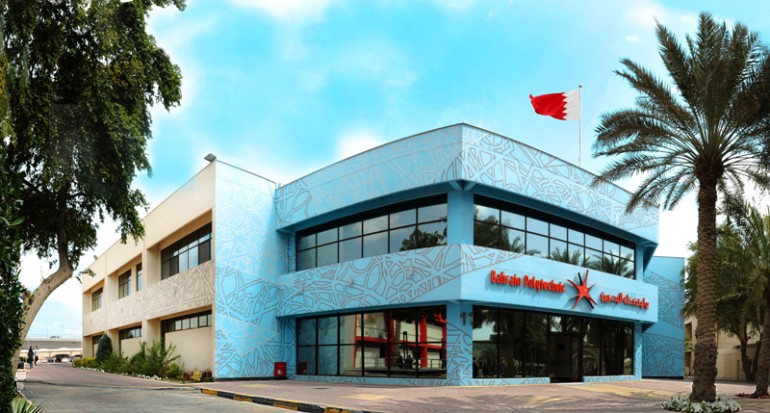 Bahrain Polytechnic's Building & Maintenance Manager, Hussain Alhamar, confirmed that the Polytechnic has undergone thorough preparations during the semester break for the start of the next semester for students and staff.
The next semester is set to begin on 21st February 2016, and the Polytechnic has performed building maintenance and implemented a number of projects that will develop the Polytechnic and bring comfort to the students.
Mr. Alhamar stated that the maintenance included the replacement of the signboards on campus and repairing laboratories and its machinery.
He also stressed that the executive management of Bahrain Polytechnic, under the supervision of Acting CEO Dr. Mohamed Al Aseeri, are continuously following-up with the Ministry of Works for the implementation of several other projects which will surely benefit the Polytechnic. This includes the construction of an additional floor on Building 19 with an area of 3000 square meters to be used as offices for the senior management and the development the building itself.
Building 26 and 36 has also seen renovation, and the Polytechnic will be opening more restaurants that will satisfy all tastes for the students and staff of the Polytechnic.
During the Polytechnic's all staff gathering held on Monday, 15th February, Mr. Alhamar announced that the Polytechnic is collaborating with a leading company to construct a new building, located between Building 19 and 10, which will consist of three floors: the first and second to be used as lecture halls and computer labs, and the third for staff.
Posted on

21 February, 2016

in News