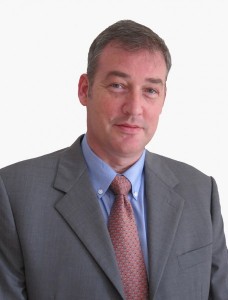 Dr. Andrew Thomas, Dean of Humanities at Bahrain Polytechnic, has been selected by the International Maritime College Oman (IMCO) to be the preferred external pedagogical reviewer for the college's degree programmes.
Dr. Andrew will assist the college in preparing for accreditation by the Oman Academic Accreditation Authority (OAAA). This comes under the authority's efforts to ensure thequality of higher education in Oman meets international standards, and to encourage continuous improvement in the quality of higher education.
The selection of Dr. Andrew reflects on the quality of Polytechnic staff and what they have achieved, not only locally, but regionally and internationally as well.
This is the second participation for Dr. Andrew in a similar field.
Posted on 17 February, 2016 in News