Eman Ebrahim Askar Hussain
Program Manager: Year 1 & Year 2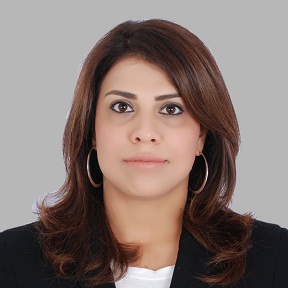 Eman Askar is the Program Manager for Year 1&2 at the Faculty of Business.
She is a member of the Entrepreneurship Committee at Bahrain Polytechnic, Quality Improvement Plan and Procurement Board.
She has contributed towards the Global Entrepreneurship Monitor Conference and presented the Adult Population Survey that has been conducted around the globe.
She has contributed towards developing the courses for Year 1&2.