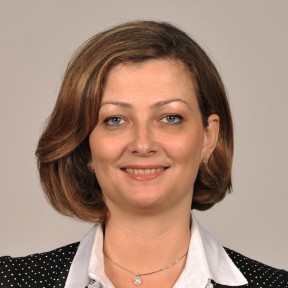 Fadwa Benamer is a tutor of mathematics at Bahrain Polytechnic. She has an extensive experience of teaching mathematics and statistics to various levels of students, both in Bahrain and internationally.
In her first years of working at Bahrain Polytechnic, Fadwa became a member of the mathematics foundation team, where she was a course coordinator for mathematics. Since joining the Business School, in addition to being a course coordinator for a variety of disciplines within the Business programme, Fadwa has taught a range of courses, including Quantitative Business Methods, Work Placement, Essential Management Skills, and Workplace Awareness Skills. In each of these areas, she has developed and delivered course materials tailored to the specific subject area.
Aside from the teaching and learning of mathematics, Fadwa's main research interests are in the area of gender issues and educational leadership and management for female academics in the Middle East. She is also a member of the Association of Teachers of Mathematics in UK.