Qasim Ahmed Albaqali
Assistant Tutor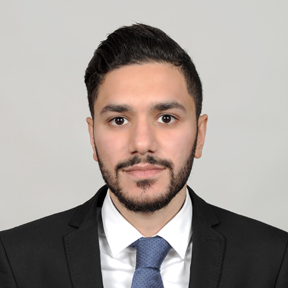 Qasim Albaqali is an Assistant Tutor in the Business Faculty at Bahrain Polytechnic. He attained his Bachelor of Business (Accounting) from Bahrain Polytechnic, and was granted the Academic Excellence Award for achieving the highest GPA in the Programme. Prior to joining Bahrain Polytechnic in 2010, Qasim was a candidate for the prestigious Crown Prince International Scholarship Programme (CPISP).
Qasim obtained a Master of Business Administration (MBA) degree with a specialized track in Accounting from Ahlia University. Qasim worked in student advising, teaching support and compliance affairs at Ahlia University. Qasim has an avid interest in Audit & Assurance, where he continues to focus his research and professional development.
Qasim is currently pursuing his CPA (USA), mentoring BILM students and assisting in the delivery of Introduction to Accounting, Financial Reporting, and Auditing.