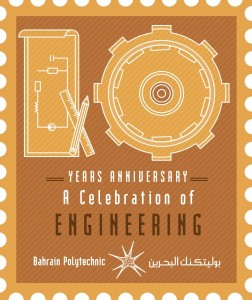 Programme Length and Credits
8 Semesters (Full-Time)
480 credits
Programme Entry Requirements
Applicants MUST achieve the minimum requirements in English and Mathematics to be considered for selection to the programme.
Apply
Course Fees
Download Brochure
Introduction and Programme Aims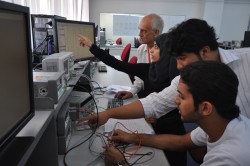 The aim of this programme is to provide students with a comprehensive set of skills for employment as engineering technologists. These skills include:
Theoretical and practical skills to solve engineering problems and design engineering systems.
Skills necessary for effective communication, analysis, team work, preparation of technical documentation and evaluation of engineering systems through the inclusion of courses in English language, mathematics, project management, ethics and social responsibility.
Majors
Mechanical Engineering
Electronic Engineering