Mentoring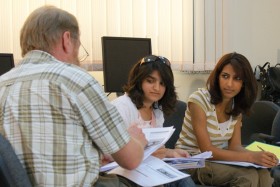 Mentors at Bahrain Polytechnic support and encourage students in their academic and personal growth.
Mentoring services is an integral part of student life at Bahrain Polytechnic. Every student is assigned a mentor at the start of the academic year. Mentors meet regularly with students to monitor their attendance, review their progress, advise on class schedules and assist with decision making in the students educational matters and career goals.
Bahrain Polytechnic believe that strong support helps develop students into independent learners, leaders and members of society through establishing relationships where students feel comfortable to seek guidance and support as needed.
Student Counselling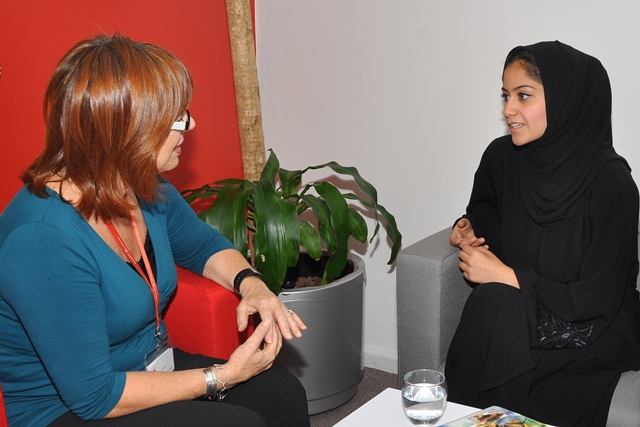 As a student-centred institution, Bahrain Polytechnic is aware that personal problems can interfere with student's ability to study and be successful.
Student counselling is a confidential service that supports and guides students to find ways of dealing with issues, in order to get the most from their learning experience at the Polytechnic.
Issues that students may need support with include stress, life crises, depression, anxiety, self-esteem, confidence and goal setting. Counsellors work with students to help them find strategies and solutions that are best for them.
"Expert Service"
The "E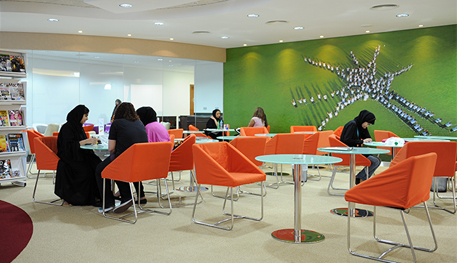 xpert Service" gives a student the opportunity to interact with a Polytechnic staff member who can help shape their experience positively at Bahrain Polytechnic. This expert can help plan a student's academic future and determine their roles and responsibilities.
Additionally, the student can reach out to the expert to share any issues, concerns, and ideas to improve and build on their learning experience.