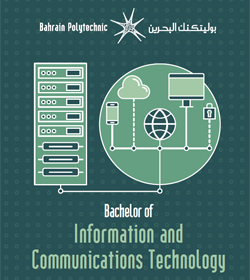 Programme Length and Credits
Diploma Degree 4 Semesters (Full-Time) – 240 credits
Bachelor Degree 8 Semesters (Full-Time) – 480 credits
Programme Entry Requirements
Applicants must achieve the minimum requirements in the English and Mathematics entry tests OR passing Maths and English courses in the Foundation programme.
Course Fees
Apply Now
Introduction and Programme Aims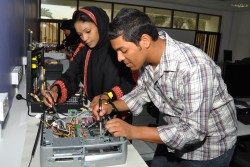 The BICT Programme aims to develop work-ready and skilled graduates who have a broad range of technical competencies. The focus is on practical, hands-on skills, backed by industry relevant partnerships that ensure the programme has the most up-to-date content. Each course has underlying concepts developed through a mixture of activities and assessed using methods that closely model professional practice.
Majors
To view the courses of each major, please click on the links below.