Welcome!
Welcome to the Bahrain Polytechnic Engineering Research LibGuide website!  In this section, you will find resources for Web Media, such as  recommended books, articles, useful links and documents to download.
Search Summon and Catalogue for related resources. Or Access all our Library Databases here.
Recommended Books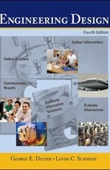 Engineering Design – George E. Dieter and Linda C. Schmidt
ISBN: 9780072837032
Publication Date: 2009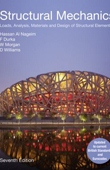 Structural mechanics : loads, analysis, materials and design of structural elements – Hassan Al Nageim … [et al.].
ISBN: 9780132239646
Publication Date: 2010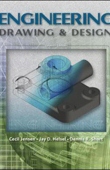 Engineering drawing & design – Cecil Jensen, Jay D. Helsel and Dennis R. Short
ISBN: 9780073521510
Publication Date: 2008
Choosing your Topic
Here are some resources for engineering: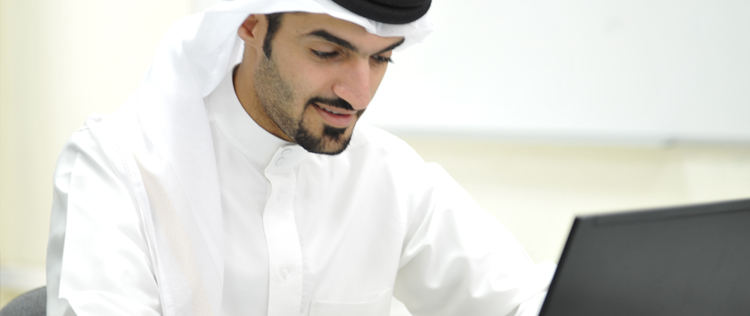 Finding Background Information 
You should consult encyclopedia and other resources to get background information on your topic:
This is an authoritative reference guide to help you find general information about a topic. Access information for this site is available on the LLC page on Moodle.
Useful Resources in Engineering
Online subscription to the ACM digital library.
Articles from the Engineer.
Articles from Automotive Engineer.