Welcome!
Welcome to the Bahrain Polytechnic Humanities Research LibGuide page!  In this section, you will find resources for Humanities, such as  recommended books, articles, useful links and documents to download.
Search Summon and Catalogue for related resources. Or Access all our Library Databases here.
Recommended Books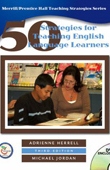 50 Strategies for Teaching English Language Learners
– Adrienne Herrell & Michael Jordan ISBN: 9780131992665 Publication Date: 2008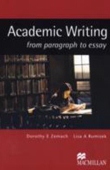 Academic Writing: From Paragraph to Essay
– Dorthy Zemach & Lisa Rumisek ISBN: 9781405086066 Publication Date: 2005
Meaning and the English Verb
– Geoffrey Leech ISBN: 9780582784574 Publication Date: 2004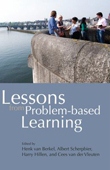 Lessons from Problem-based Learning
– Henk van Berkel, Albert Scherpbier, Harry Hillen & Cees van der Vleuten ISBN: 9780199583447 Publication Date: 2010
Find Background Information

You should consult encyclopedia and other resources to get background information on your topic:
This is an authoritative reference guide to help you find general information about a topic. Access information for this site is available on the LLC page on Moodle.
Additional Useful Resources in Humanities
Please feel free to make use of these magazines in the magazine racks in the LLC. We also have some Humanities journals avaliable. Please request for login details from the information desk if you do not have them already.
The Writing Process
Recommended Books 
Improving Your Study SKills: Study Smart: Study Less
 – Shelley O'Hara ISBN: 9780764578038 Publication Date: 2005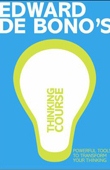 Edward De Bono's Thinking Course
 – Edward De Bono ISBN: 9781406612028 Publication Date: 2009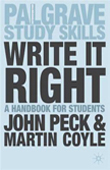 Write it Right: A Handbook for Students
 – John Peck & Martin Coyle ISBN: 9781403994875 Publication Date: 2005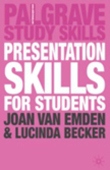 Presentation Skills for Students
 – Joan Van Emden & Lucinda Becker ISBN: 9781403913463 Publication Date: 2004[/one_fourth_last]