Welcome!
Welcome to the Bahrain Polytechnic ICT Research LibGuide website!  In this section, you will find resources for Web Media, such as  recommended books, articles, useful links and documents to download.
Search Summon and Catalogue for related resources. Or Access all our Library Databases here.
Recommended Books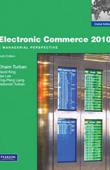 Electronic Commerce 2010
– Efraim Turban, David King, et. al ISBN: 9780137034659 Publication Date: 2010
Network Fundamentals: CCNA Exploration Companion Guide
– Mark A. Dye, Rich McDonald and Antoon W. Rufi ISBN: 9781587132087 Publication Date: 2008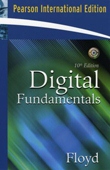 Digital Fundamentals
– Thomas L. Floyd ISBN: 9780138146467 Publication Date: 2009
Choosing your Topic Here are some resources for ICT: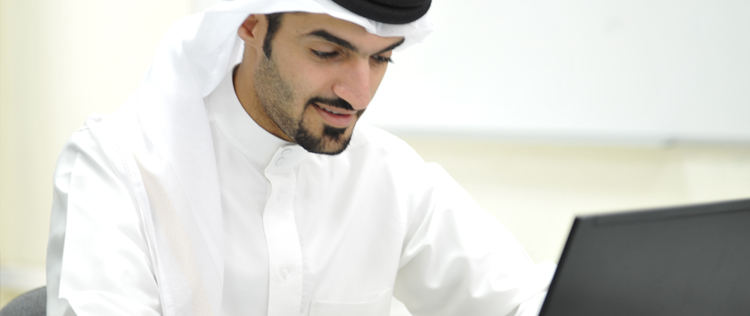 Finding Background Information  You should consult encyclopedia and other resources to get background information on your topic:
This is an authoritative reference guide to help you find general information about a topic. Access information for this site is available on the LLC page on Moodle.
Useful Resources in ICT
The Bahrain Information Technology Report features Business Monitor International (BMI)'s market assessment and independent 5-year forecasts to end-2015 covering personal computers and software; semi-conductors, memory chips, integrated circuits and general components; the internet and IT solutions.