Welcome!
Welcome to the Bahrain Polytechnic Statistical Information Guide. Here you will find resources to assist in obtainting statistical information for the Bahrain Polytechnic Community.
Recommended Books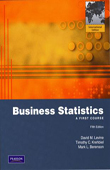 Business Statistics: A First Course – Levin
ISBN: 9780136094227
Publication Date: 2010
Choosing your Topic
Here are some Statistics Resources:
CIA World Factbook

A valuable resource featuring all the nations of the world.

Middle East Statistics and Information

A valuable list of links on the Middle East region developed by librarians at Brigham Young University in the United States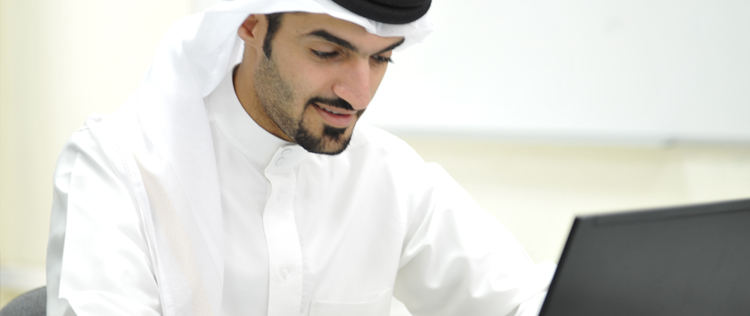 Finding Background Information 
You should consult encyclopedia and other resources to get background information on your topic:
This is an authoritative reference guide to help you find general information about a topic. Access information for this site is available on the LLC page on Moodle.
Useful Resources in Statistics