Welcome!
Welcome to the Bahrain Polytechnic Web Media Research LibGuide website!  In this section, you will find resources for Web Media, such as  recommended books, articles, useful links and documents to download.
Search Summon and Catalogue for related resources. Or Access all our Library Databases here.
Recommended Books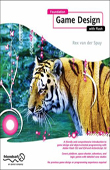 Foundation game design with Flash
– Rex Van der Spuy
ISBN: 9781430218210
Publication Date: 2009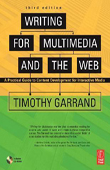 Writing for multimedia and the Web : a practical guide to content development for interactive media
– Timothy Garrand
ISBN: 9780240808222
Publication Date: 2006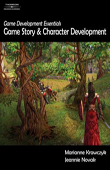 Game development essentials : game story & character development – Marianne Krawczyk, Jeannie Novak
ISBN: 9781401878856
Publication Date: 2006
Choosing your Topic
Here are some resources for web media: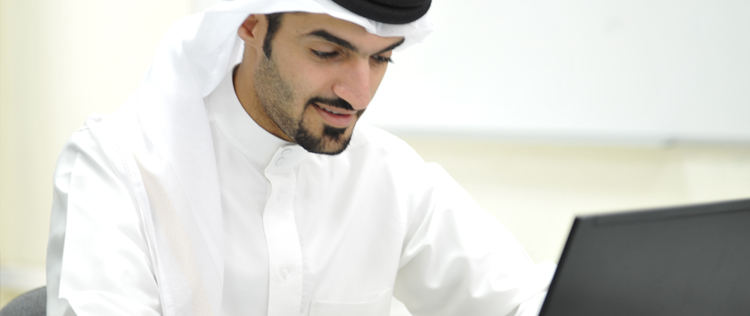 Finding Background Information 
You should consult encyclopedia and other resources to get background information on your topic:
This is an authoritative reference guide to help you find general information about a topic. Access information for this site is available on the LLC page on Moodle.
Useful Resources in Web Media
We have many art and design magazines in the library.
Digital Photographer
Print
HOW Design
Computer Arts Magazine
Computer Arts Project
Please feel free to make use of these magazines in the magazine racks in the LLC. We also have some art and design academic journals avaliable. Please request for login details from the information desk if you do not have it already: