Eman Salari
Tutor/Curriculum Leader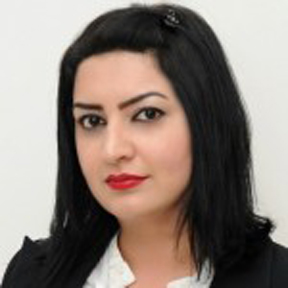 Emma Salari is currently a doctoral student with the University of Bristol, teaching in the School of Business.
A Fulbright scholar with expertise in the field of finance, economics, and real estate.
She assisted in developing the banking and finance major at the Polytechnic and now is investigating the development of a new major.