Emma Salari
Quality Program Manager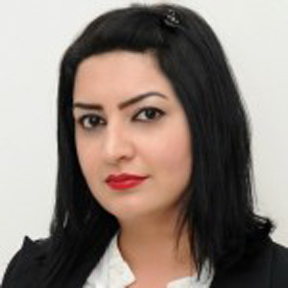 Emma Salari is currently the Quality Program Manager for the Schools of Business and Logistics.
She is a doctoral student with the University of Bristol and teaches on the Banking & Finance major in the School of Business at the Bahrain Polytechnic.
A Fulbright scholar with expertise in the field of finance, economics, and real estate.
She developed the Banking & Finance major at the Polytechnic and investigating the developments of a new major and courses.