Vande Wiele Philippe
Tutor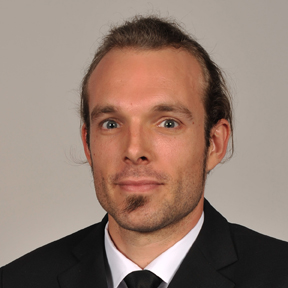 Dr. Philippe has extensive teaching experience in the fields of Management and Marketing. He is currently the course coordinator for the Collaborative Industry Projects for final year students in the Marketing Major of the Bachelor in Business programme.
Aside from being a member of the research committee at Bahrain Polytechnic, he is an active academic researcher with areas of interest around Higher Education, Employability and Knowledge Management.
Philippe holds a track record of various publications in academic journals, professional publications and international academic conference proceedings aside from having been involved in expert reviews of textbooks in the fields of marketing and double blinded peer review of academic journal papers.