John Webb
Dean : Faculty of Business and Logistics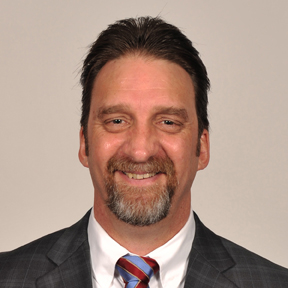 Dr John Webb is Dean of Business and Logistics Faculty at Bahrain Polytechnic.
His research areas of interest are the development of maritime clusters, transport network theory especially in relation to illegal or dark networks and the struggle to combat human trafficking within international transport chains and modes.
Dr John Webb has worked on a number of projects during his time at Bahrain Polytechnic including the development of logistics and maritime education in Bahrain in partnership with Tamkeen and the General Organisation of Seaports and the 'Bahrainisation' of the Offshore Industry in the Arabian Gulf with the Economic Development Board of Bahrain.