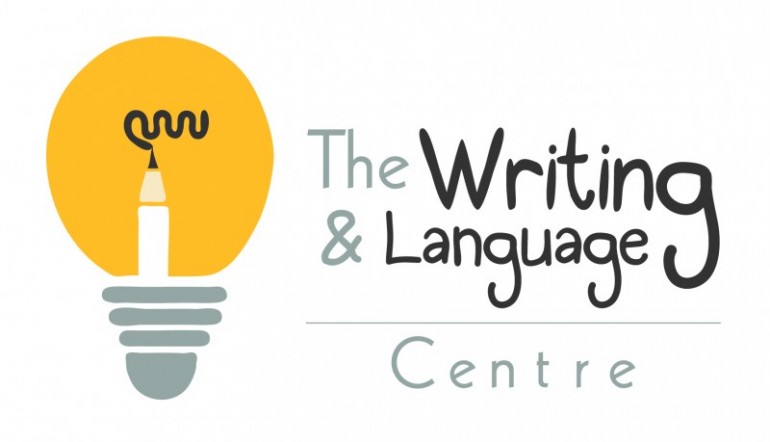 Bahrain Polytechnic, with the support of the Writing & Language Centre, is giving you the opportunity to come up with a slogan for the 2016 Bahrain International Garden Show!
The slogan should be 2-6 words reflecting Bahrain Polytechnic's commitment to a sustainable and green environment.
Send your entry by Thursday, 21st of January to communications@polytechnic.bh.