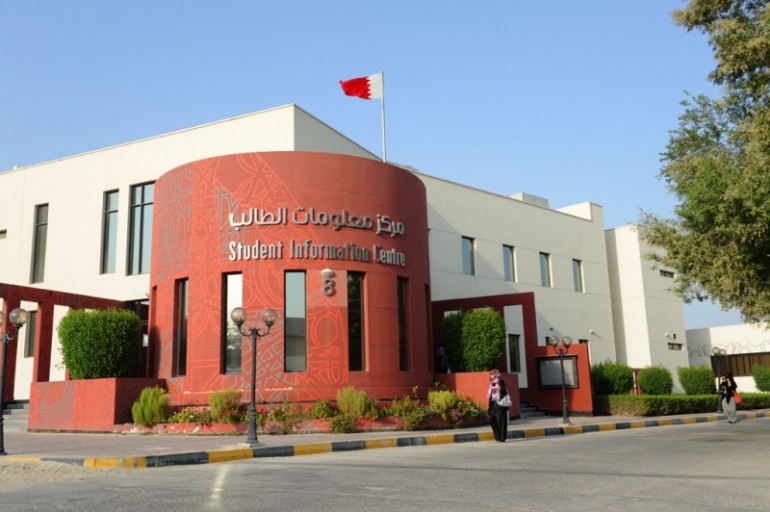 Bahrain Polytechnic's admission for 2016-2017 opens on the 25th of April 2016.
If you are interested in applying, please check the requirements. After completing the Online application and printing the Signature page, you can apply by submitting a copy of the documents at the Registry Student Information Centre counter in Building 8, from 25 April to 16 June, from 9:00 am – 2:00 pm (closing at 1.30pm during Ramadan). There is a BHD 20 admission fee (non-refundable) and please note Bahrain Polytechnic only accepts Credit or Debit cards for payment.
If you need more information, please see the website or visit the Registry Admission staff in Building 8.
All applicants are required to complete English and Math Entry tests, and there is some great information on the Math skills needed on our website.