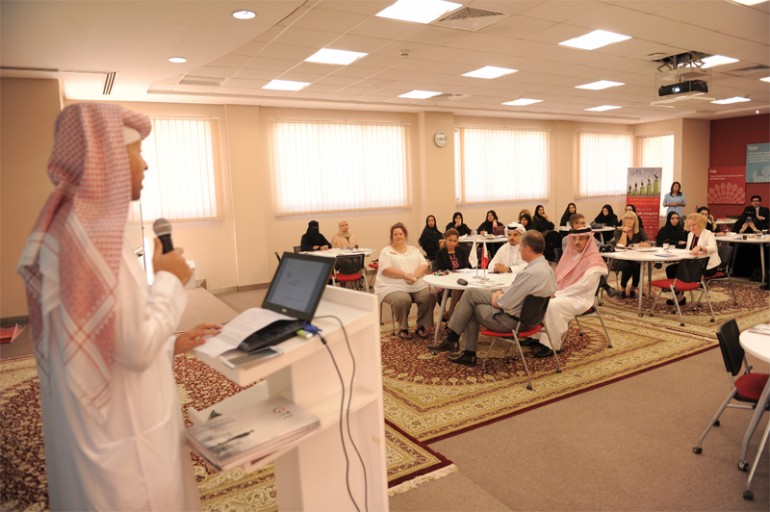 Bahrain Polytechnic's Career & Employment Centre are hosting a mini forum on successful business stories of Bahrainis who were able to turn a creative idea into a revenue-generating business. The forum will also include what resources students or graduates can find in Bahrain to help them start their own business.
This event targets students or graduates to encourage them to consider other options in their career.
The forum will take place at Building 36.126 on 22nd March 2016 from 8:30 AM – 2:00 PM.
How to register:
Student: Click here.
Graduate: Click here.
For more details on the event, please send an email to careercentre@polytechnic.bh.