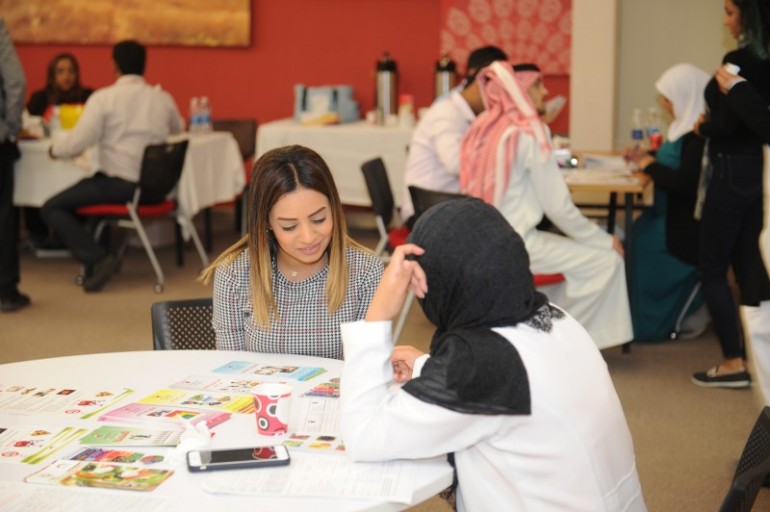 In its continuous support for community initiatives, Bahrain Polytechnic hosted the "Protect Your Heart" campaign at the campus.
The "Protect Your Heart" campaign is run by the Ministry of Health as part of their preventive and health promotion program to raise awareness of risk factors, and the importance of early detection of non-communicable diseases such as heart disease, diabetes and obesity.
This participation comes as part of the Polytechnic's keenness to raise awareness among its employees and students, to provide the necessary health care, and guidance in all aspect of healthy lifestyles to ensure the health and safety of its employees and students and the community.
Posted on 3 March, 2019 in News