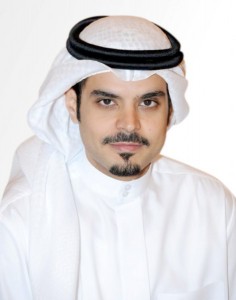 Bahrain Polytechnic will begin implementing its comprehensive storage management system; set to introduce a wide range of improvements to increase efficiency and capacity of all stores of the Polytechnic.
According to Sh. Ali bin Abdulrahman Al Khalifa, Deputy CEO of Resources & Information Affairs, the Polytechnic will be abiding by laws, regulations, and circulars of the Standard Finance Manual issued by the Ministry of Finance and government agencies.
Mr. Mohamed Al Shhi, Stores Manager, stated that the procedure of developing the stores started towards the end of 2012, which included a detailed inventory process which included a list of all the assets in the Polytechnic in accordance with the requirements of the Ministry of Finance.
He also stated that this was followed by an assessment of all assets; finding out if it fits with the requirements for academic and administrative purposes.
The committee, founded by the executive management, consisted of representatives from all departments of the Polytechnic. As a result, a lot of recommendations have been suggested on how to develop and start this process, as well as implementing workshops to relevant departments on how the process works.
Sh. Ali Al Khalifa thanked the team which contributed in the development of this process.
Posted on 11 August, 2015 in News