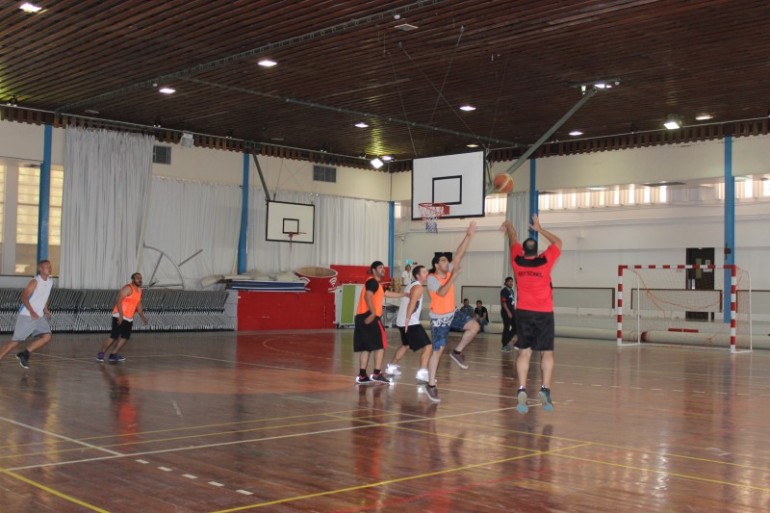 Bahrain Polytechnic hosted a friendly basketball tournament at the campus for its students and staff on a weekend.
Four teams from the Polytechnic took part in the tournament, where each team played 3 games until one team topped the group.
Dr. Mohamed Al Aseeri, Acting CEO of Bahrain Polytechnic, was delighted to see its students and staff enjoy a friendly tournament at the campus, stressing that sports-related activities are a great way to build their skills, stamina, and teamwork.
Dr. Al Aseeri thanked the Student Services Department, including the Health and Wellness Centre, for organizing the tournament. He also added that more sports-related activities should be hosted for the students and staff of the Polytechnic, as these activities are not only entertaining, but has health benefits as well.
Posted on 11 May, 2016 in News