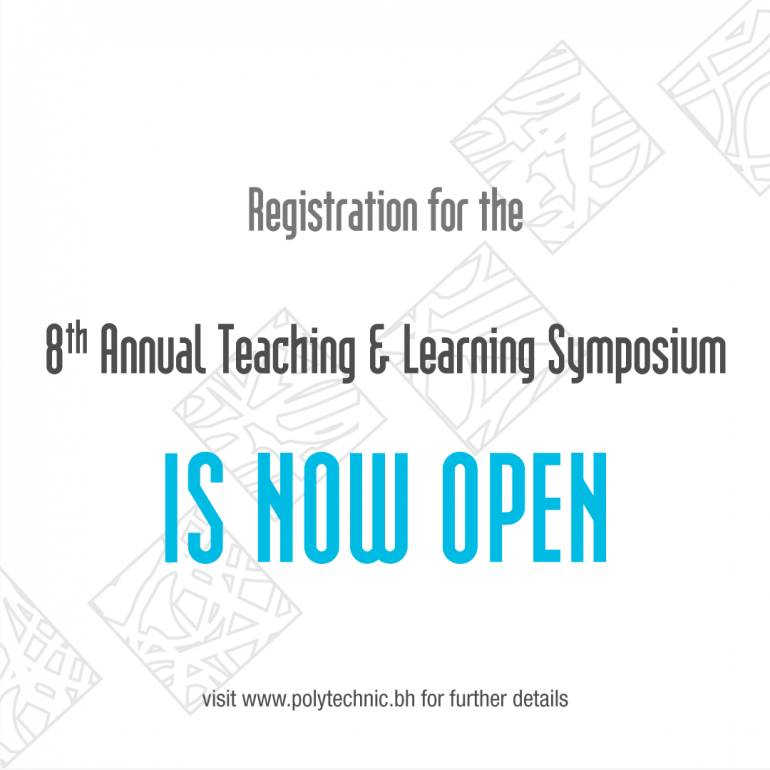 Join our eighth edition of the Annual Teaching & Learning Symposium and gain knowledge of the best practices in the field of e-learning, employability, action research, problem-based learning, and project-based learning.
The event is geared towards lecturers, researchers and aspiring tutors to partake in various core and parallel sessions over four days.
If you would like to find more details on the symposium, download the brochure here.
To register for the event, click here.