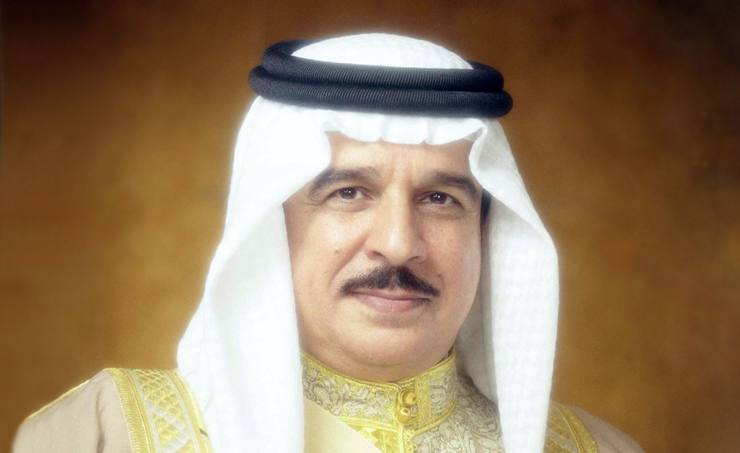 Manama, Aug. 22 (BNA): His Majesty King Hamad bin Isa Al Khalifa today issued Decree (46) of 2022.
According to the decree, Bahrain Training Institute (BTI) shall be affiliated with the Bahrain Polytechnic.
BTI shall thereafter be considered part of the Bahrain Polytechnic and the rules and regulations in force therein shall apply to it.
The Prime Minister and ministers, each in their capacity, shall implement the provisions of this decree, which comes into force upon its publication in the Official Gazette.