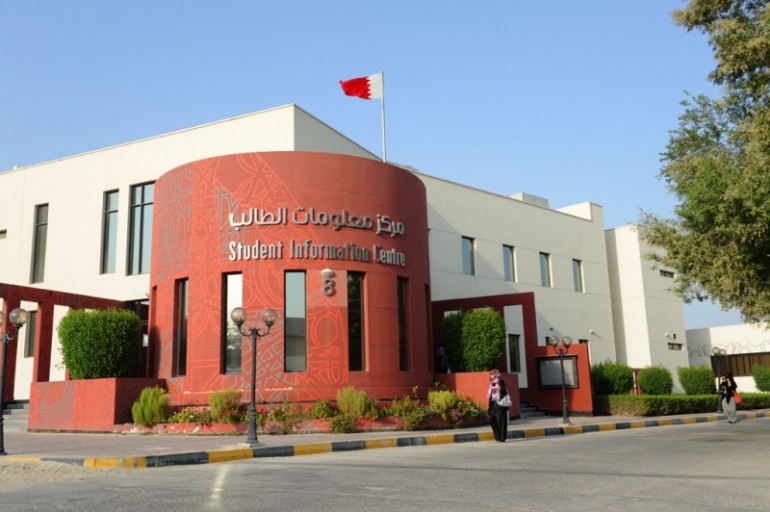 Ahmed Malalla, Bahrain Polytechnic's Director of Registry, stated that the new student orientation day will commence on Monday, 29th August 2016 at the campus in Isa Town, and that its attendance is mandatory for all students.
Mr. Malalla urged the students to be present on time, as the information will bring clarity to the rules and regulations of the Polytechnic. He added that the agenda, which will begin from 8 AM – 1 PM, will introduce students to the Polytechnic's academic programmes, departments and services available.
The Bahrain Polytechnic Student Council (BPSC), in coordination with the Student Services Directorate, will also provide entertainment throughout the day, including the alumni club. To conclude, an English exam will take place at the end of the orientation day programme.
Mr. Malalla stressed that the most important goal of the orientation day is to provide an opportunity for new students to familiarize themselves with the members of the academic and administrative bodies of the Polytechnic, including other information which will benefit them during their higher education studies.
Additionally, students can get acquainted with the BPSC and alumni club members and find out more about their upcoming activities.
Posted on 4 September, 2016 in News