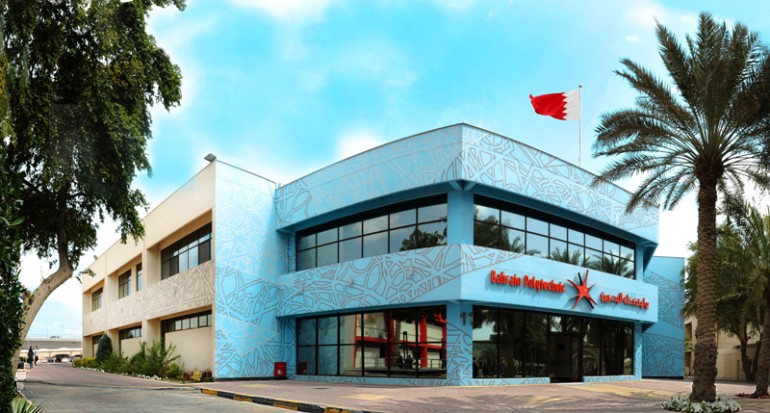 Sh. Ali bin Abdulrahman Al Khalifa, Deputy CEO of Resources & Information Affairs of Bahrain Polytechnic, said that the Polytechnic has finalized the nomination of staff who will receive incentives and bonuses for the year 2015. The executive management awarded the staff based on their outstanding performance, achievements, and quality of work, while taking into account the criteria for each incentive.
Adnan AlMahmood, Director of Human Resources Management, stated that the Polytechnic has a total of 87 incentives and bonuses for the year 2015. These were distributed to employees based on the nominations submitted to the Incentives & Rewards Committee after studying the conditions and criteria of the nominated staff member, where the budget [for the incentives] will be allocated from the Polytechnic's operational budget.
For her part, Ms. Maryam Almulla, Manager HR Policy, Planning & Compliance, confirmed that all the incentives and rewards have been submitted to the Civil Service Bureau for approval, following an approval by the Polytechnic's Chairman of the Board of Trustees, H.E. Sh. Hisham bin Abdulaziz Al Khalifa, who appreciated the staff's outstanding efforts that had an active role in raising the standards of the Polytechnic.
The executive management believes that evaluating employees would reflect positively on themselves, as they will be inspired to raise the efficiency of their work and improve job performance. Inevitably, this will enhance the services of the Polytechnic to elevate them into a leading higher education institution which provides high quality services, good performance, and excellent graduates.
Posted on 13 December, 2015 in News