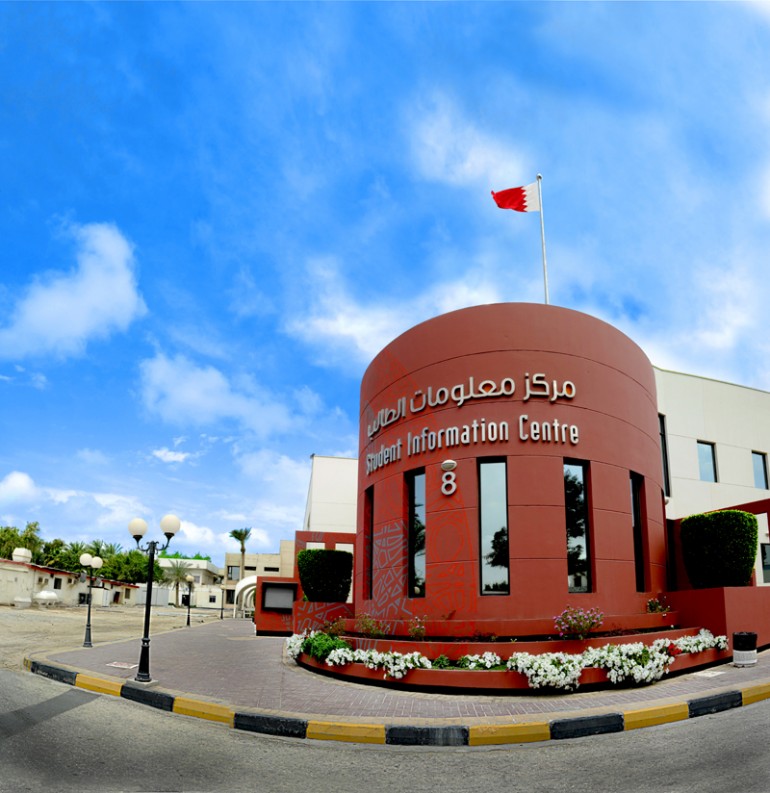 Ms. Huda Alhalwachi, Manager of Enrolments, Progression & Results, stated that the results of the second semester of the current academic year 2016-17 will be announced on Thursday, 20th July 2017, through the Self Service Banner (SSB) System.
Ms. Alhalwachi urged the students to view their grades on SSB and ensure that they check all emails sent by the Polytechnic.
She added that the Polytechnic has taken all the necessary measures to ensure the accuracy of the results. Students can appeal academic decisions four days after the announcement of the results, and that no late or incomplete applications will be accepted by the end of 26th July 2017.
Ms. Alhalwachi stated that the Registry Directorate will provide the students with details on the steps to register for the first semester of the next academic year 2017-2018, which will be communicated by email and the official website.
She concluded by congratulating all the students who achieved good results, and wished them all the best for the next academic year.
Posted on 20 July, 2017 in News