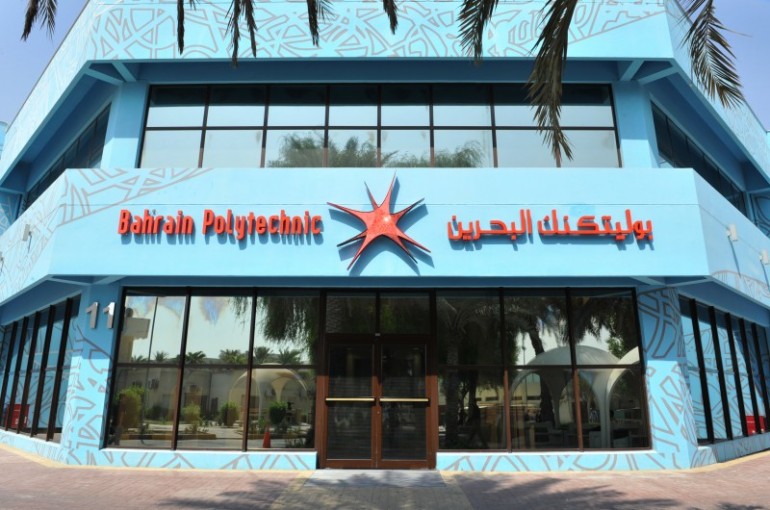 Deputy CEO of Resources & Information Affairs, Sh. Ali bin Abdulrahman Al Khalifa, initiated a number of renovation projects to key buildings and facilities at the Polytechnic in preparation for the new Academic Year 2016-2017.
The Polytechnic will begin by renovating and rearranging the stores to ensure the provision of its assets and to create more storage.
Sh. Ali Al Khalifa visited some of the buildings prior to the maintenance, including the gym, football court and water pumps at Building 16, and observed a number of classrooms.
The Deputy CEO stated: "These developments are ongoing and will not stop. The renovations include not only buildings and facilities, but many other infrastructures such as ICT equipment. We're currently in the process of increasing the network bandwidth to accommodate the growing amount of users, as well as upgrading all education software.
He continued: "The executive management is keen on implementing an appropriate learning environment for its students and tutors. We constantly seek to raise the quality of our facilities as per the programmes available, and to meet the basic needs. We are keen on following our procedures issued by government authorities, and in accordance with the regulations adopted by the Board of Trustees."
Posted on 11 August, 2016 in News