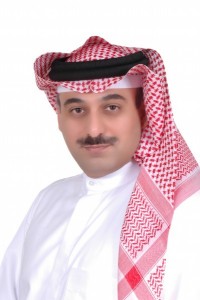 The government owned educational institution, Bahrain Polytechnic, hosted a seminar on business law in cooperation with Trowers & Hamlins. The seminar aimed at educating the Polytechnic staff and students in the field of corporate law in the Kingdom of Bahrain and the GCC.
Participants were given a lecture by lawyers who shared their experiences and expertise in their company at a local, regional, and international level in the field of real estate, trade, banking and labor laws.
The seminar is in line with Bahrain Polytechnic's course "Commercial Law" taught in the business programme, aiming to broaden the student's knowledge about the labor market requirements and motivate students to complete their higher education in areas to bridge the gap for a skilled Bahraini labor force.
At the end of the lecture, Dr. Mohamed Al Aseeri, Acting CEO of Bahrain Polytechnic, thanked the lawyers for educating the participants, stressing that the Polytechnic strives to contribute in enhancing national competency standards for the benefit of its Kingdom, as part of its Strategic Plan 2015-2019, government action plan 2015-2018 and Bahrain 2030 Vision.
Posted on 10 February, 2016 in News