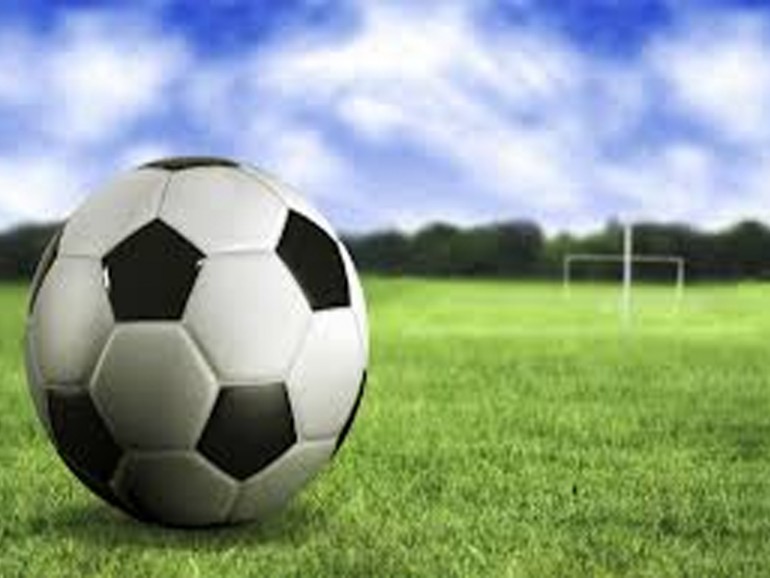 From kick-off to the final whistle, ten teams of Bahrain Polytechnic students and staff members ended the weekend with in an exciting football tournament within their campus on 8th June.
Consisting of eight teams of students and two teams of staff, the five-hour long tournament tested the player's stamina, patience and talent to keep them advancing, where in the end one team reaped the reward.
However, Dr. Mohamed Al-Aseeri, Acting Chief Executive Officer of Bahrain Polytechnic, which witnessed the competition with the crowd, insists that the reward isn't only about winning first place.
"Football, or sports in general, is a kind of activity which requires planning and formation beforehand. During the match, it's about focus, teamwork and skill. Afterwards, win or lose, it's all about getting better. If you think about it, these steps are easily taken into account when a person wants to develop in life."
Accompanied by Dr. Hasan Almulla, Deputy CEO of Academic Services, they were both impressed by the clear level of commitment and passion shown by all players.
"At the end of the day, all teams, before and after their matches, have learnt a lesson."
Another point which Dr. Al-Aseeri stressed is the amount of sportsmanship displayed throughout the tournament.
"All the players played fair and the referee enjoyed a clean game. Smiles were there, on and off the pitch, and we were delighted with the act of integrity shown by everyone." concluded Dr. Al-Aseeri.
Team 'Eldewanya' emerged victorious after defeating the runner-up team 'Samba Lads' in the grand finale with just one goal. The 3rd place playoff saw team 'Yes We Can' claiming the last remaining place.
Posted on 8 June, 2013 in News