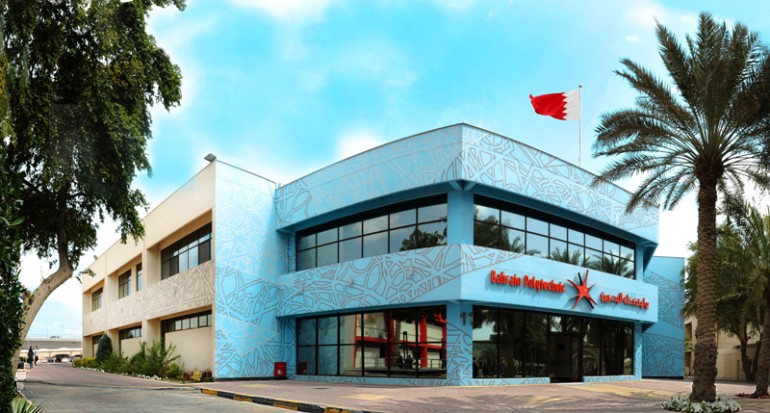 Bahrain Polytechnic's Bachelor of Business (Accounting) programme, which was accredited by the Association of Chartered Certified Accountants (ACCA) three years ago, has received its 9th exemption from ACCA, providing nine important exemptions to Polytechnic accounting graduates who wish to become qualified Chartered Certified Accountants.
The Association of Chartered Certified Accountants (ACCA) is one of the leading global professional for accountants. It offers the Chartered Certified Accountant as its main qualification. Following completion of 14 examinations, three years of supervised, relevant accountancy experience and a professional ethics module, it enables an individual to become a Chartered Certified Accountant.
With nine exemptions, a Bachelor of Business (Accounting) qualification from Bahrain Polytechnic can help graduates complete ACCA by completing just a further 5 ACCA examinations.
It is worth mentioning that this exemption puts the Polytechnic's Accounting programme as the highest amount of ACCA exemptions than any other institution in Bahrain, and among a few in the region.
Dr. John Webb, Dean of the Business and Logistics Faculty, stated: "Our mission is to produce work-ready graduates equipped with the 21st century skills, and gaining accreditations from a global professional body, such as ACCA, impacts the reputation of our programme, as well as our institution as a whole.
"This recognition [from ACCA] shows that our curriculum follows international standards, and we want to keep enhancing our academic quality to provide excellent education for our students." concluded Dr. Webb.
Posted on 12 November, 2017 in News